Tha Alkaholiks, also known as Tha Liks, is an American hip hop trio from Los Angeles, California. Since the early 1990s they have produced party music with a hardcore hip hop edge, powered by the beats of DJ and producer E-Swift (born Eric Brooks in Columbus, Georgia, raised in Toledo, Ohio) and the rhymes of J-Ro (born James Robinson in Los Angeles) and Tash (born Rico Smith in Columbus, Ohio). Though commercial crossover success largely eluded the group, they maintained a dedicated following on their native West Coast, throughout the United States and worldwide

Tha Alkaholiks also quickly began developing another career aspect that was uncommon to hip-hop at the time, the idea of a touring group. "We're kind of like an old rock band. Some people even compare us to the Grateful Dead," says J-Ro. "We've got that following that never ends. I don't care if we don't put an album out for five years, we'll still be able to do shows and sell out venues." Cris-crossing the country and hitting Europe several times a year began to truly perk up ears, while the hard-partying image made Tha Liks very attractive to a massive cross section of people who around the world. Their shows became just as notorious for the drunken heads throwing up in the venue's bathroom over intoxicated from the beats and rhymes coming from the stage.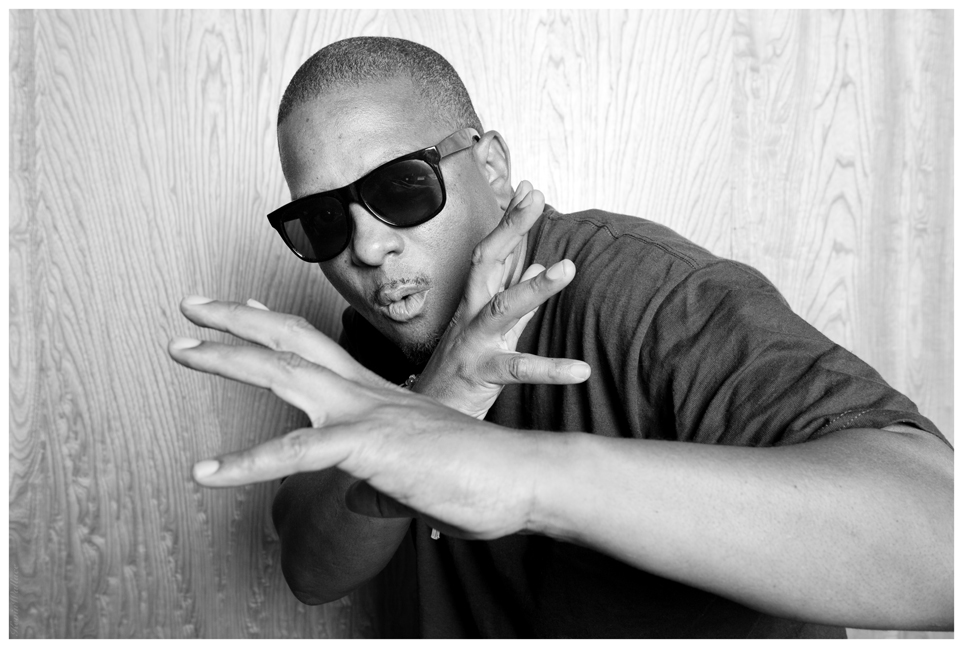 J-RO AMERICAN RAPPER-SONGWRITTER
Multi-talented with skills, a mind and a mouthpiece - on the mic, on the block, in the classroom and in the boardroom, James 'J-Ro' Robinson made his legend in the North Los Angeles neighborhood of Pacoima [San Fernando Valley] years before he burst on the scene in the early '90s with the goliath Hip-Hoporiginal party-rockin' trio, Tha Alkaholiks.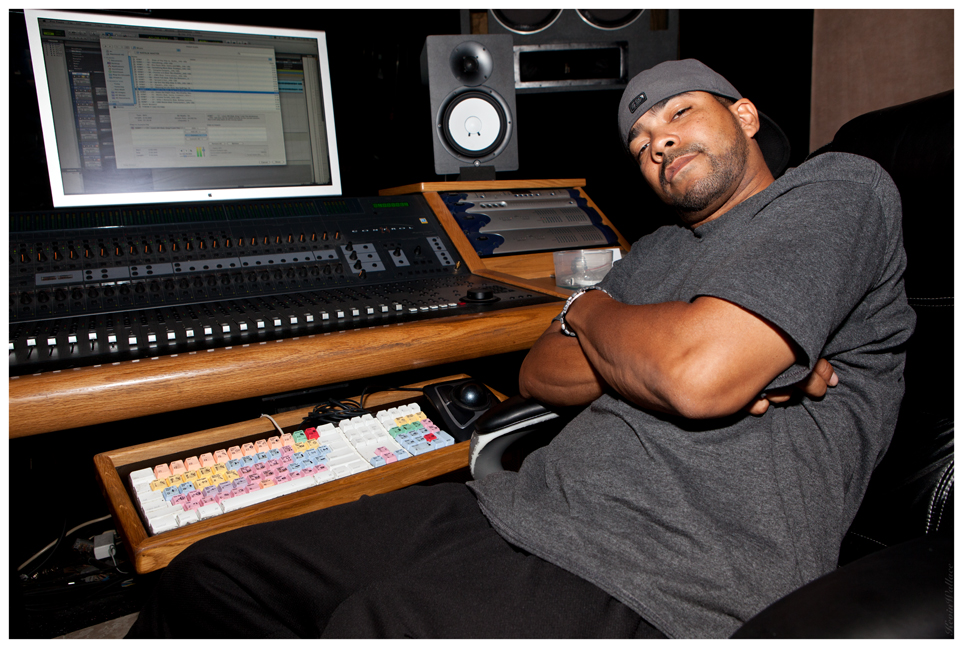 DJ E-SWIFT PRODUCER
DJ E-Swift (born Eric Brooks in Columbus, Georgia, raised in Toledo, Ohio) American Rapper-songwriter and record producer, and he is regarded as one of the greatest underground producers in Hip Hop history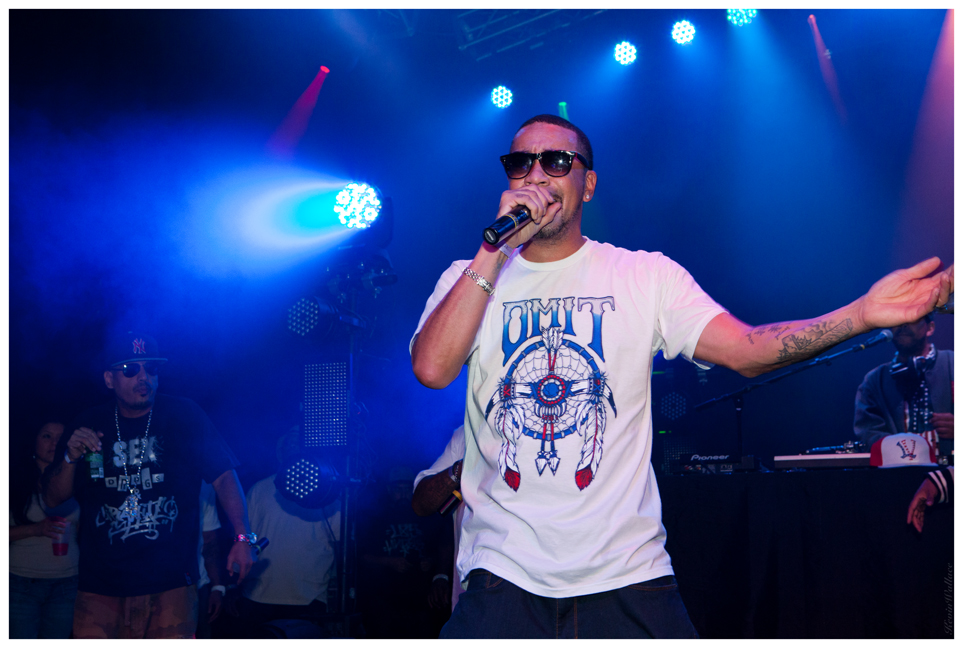 TASH AMERICAN RAPPER-SONGWRITTER
Tash's (born Rico Smith in Columbus, Ohio)"punch lines and comic timing,"
"killer delivery of topnotch MCs" and "more than enough talent and energy to back up [...] endlessly clever boasting."